Our Recent Ad Performance
Lead Gen Ads Cost Per Lead
Page Like Ads Cost Per Result
Dynamic Ads Cost Per Lead
Trusted by agents in these brokerages & more




Facebook Marketing Done For You
It starts with a Facebook business page optimized for building relationships with prospects and attracting new leads into your funnel. We'll set you up with a pro-designed page guaranteed to make a solid first impression with your visitors to establish your legitimacy and trust as an agent.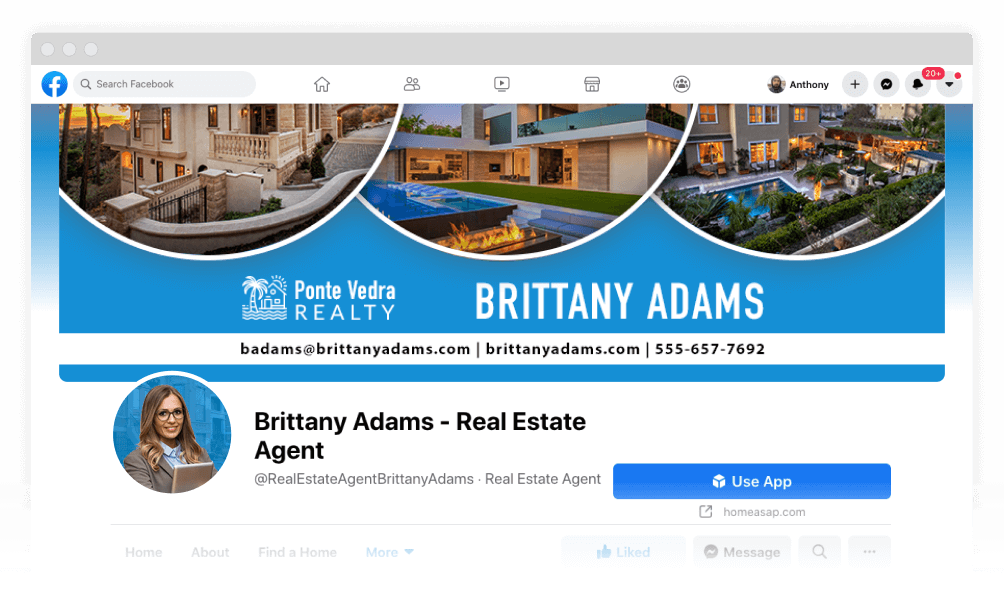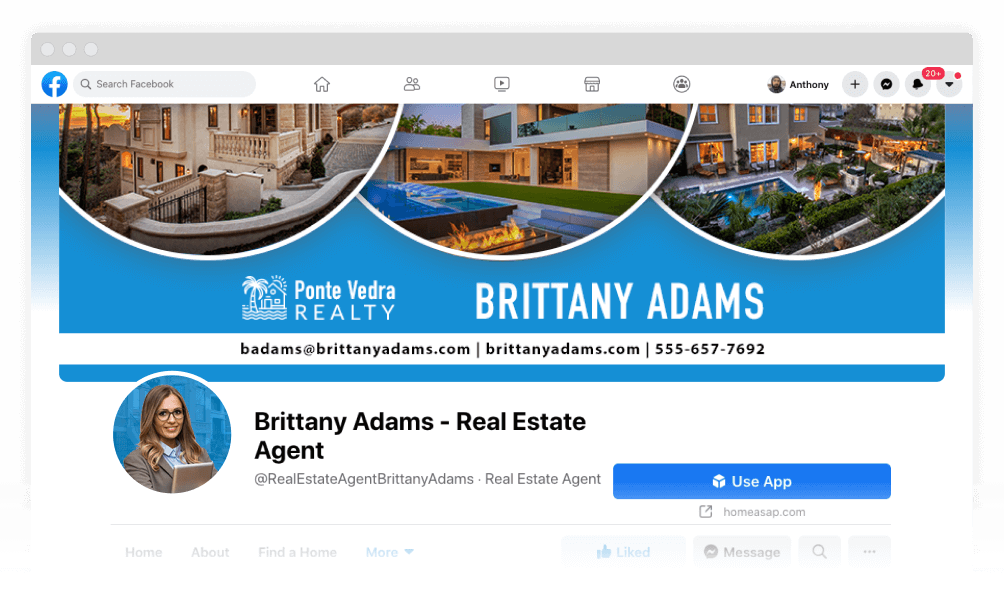 Automated Posts
We'll keep you in front of your followers consistently with home-related images and educational articles to ensure you stay top-of-mind.
Expertly Optimized
Your page name and about section are optimized for SEO to get your page to the top of Google search results
Branded Cover Photo
Our designers create a high-quality cover photo with your branding that will look great on any device
Need Someone To Do It For You?
Since Facebook marketing can be complicated and time-consuming, our agents are provided an Account Manager to keep everything on track.
A Dedicated Marketing Specialist
Part tech support, part marketing wizard – all TurnKey agents are assigned a real estate expert that manages their Facebook page and advertising campaigns. They work on your marketing behind the scenes to implement your lead capture tools and make sure everything is running smoothly and effectively.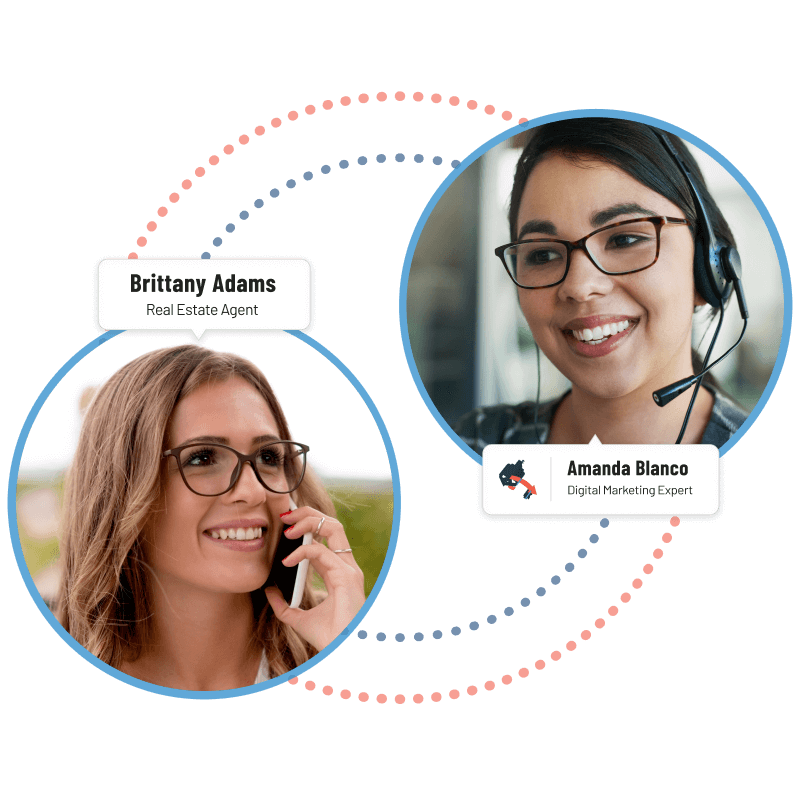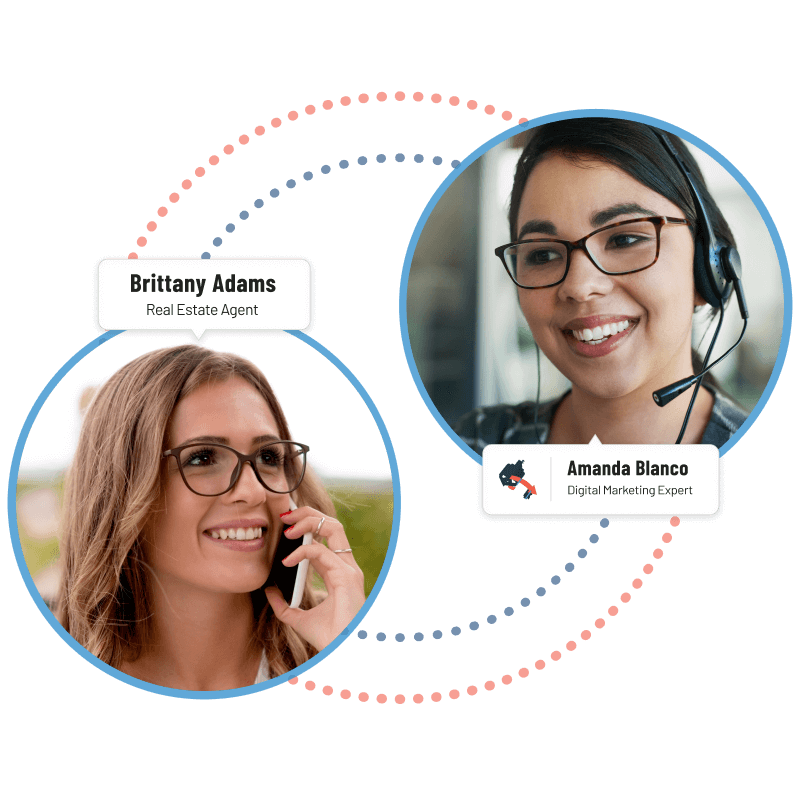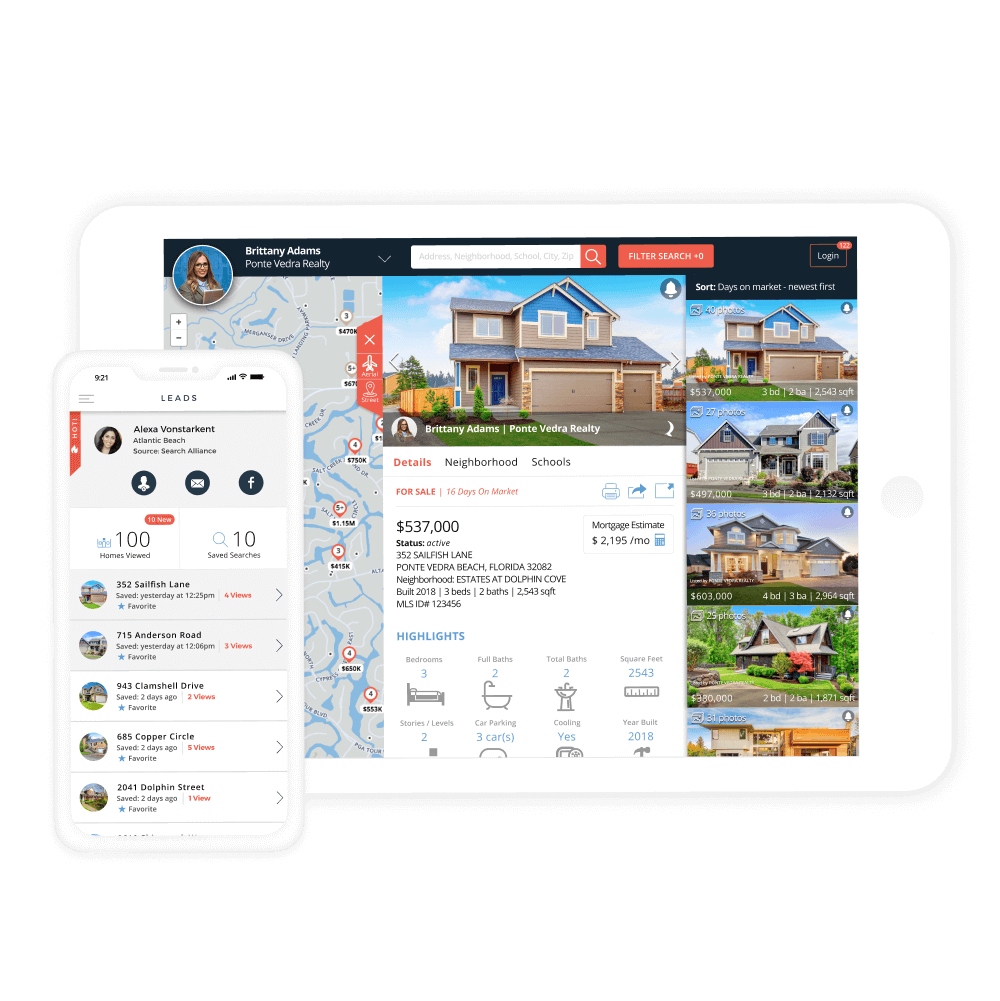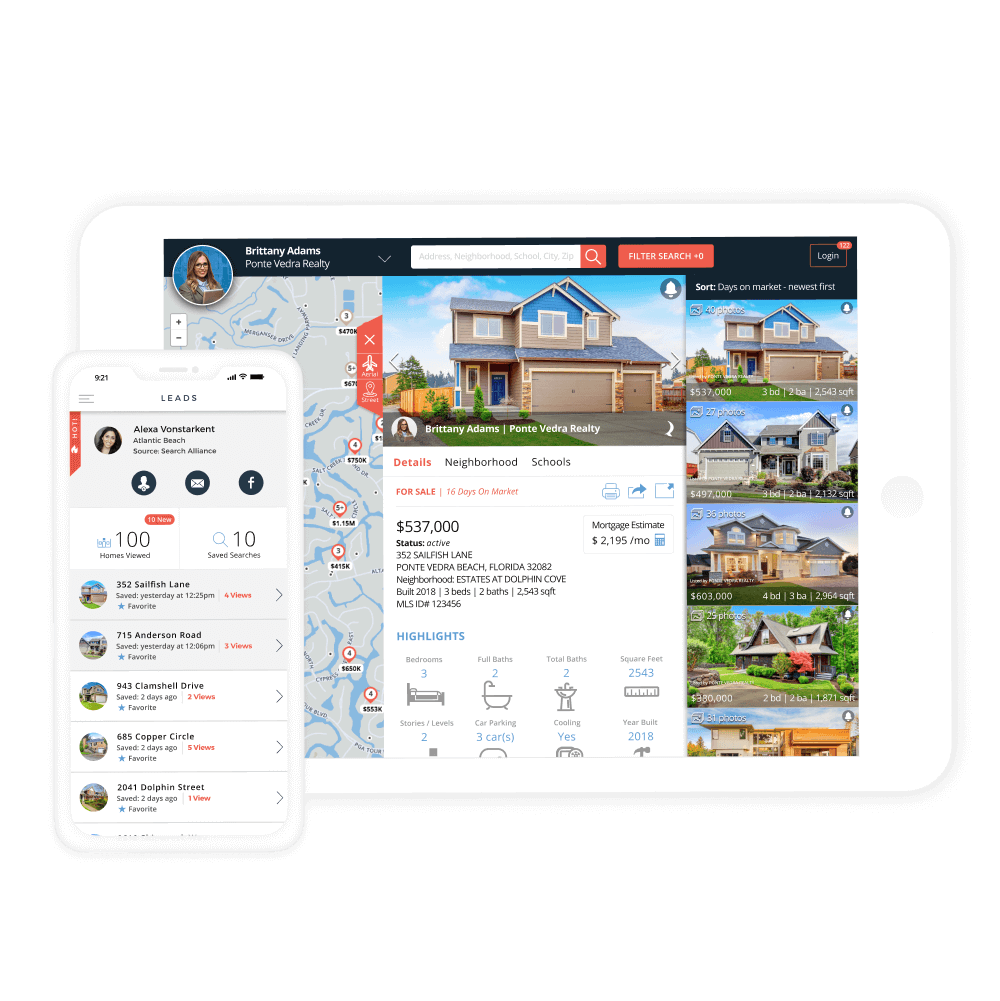 Generate New Leads With Facebook Advertising
Have a continuous flow of new leads monthly with Facebook ads run by your marketing expert.
Advertise your listings or your office's, imported directly from the MLS by us!
Average captured leads cost as low as $1.10 per person.
Your account manager will create, run and optimize your ads to fit your specific needs. We'll discuss your goals and targeting, and then take the reins to handle the rest! Our ad experts have run thousands of successful lead-generating campaigns for agents all across the country.
Loaded With Top-Rated Lead Capture Tools
TurnKey features HomeASAP's full line of agent-acclaimed Facebook marketing tools. That includes the #1 rated MLS search app on Facebook!
Have your entire MLS searchable on your Facebook business page.

Keep your audience engaged with our auto-posted content including your listings or office listings.

Capture leads with a Home Valuation form integrated directly into your Facebook page.

And more!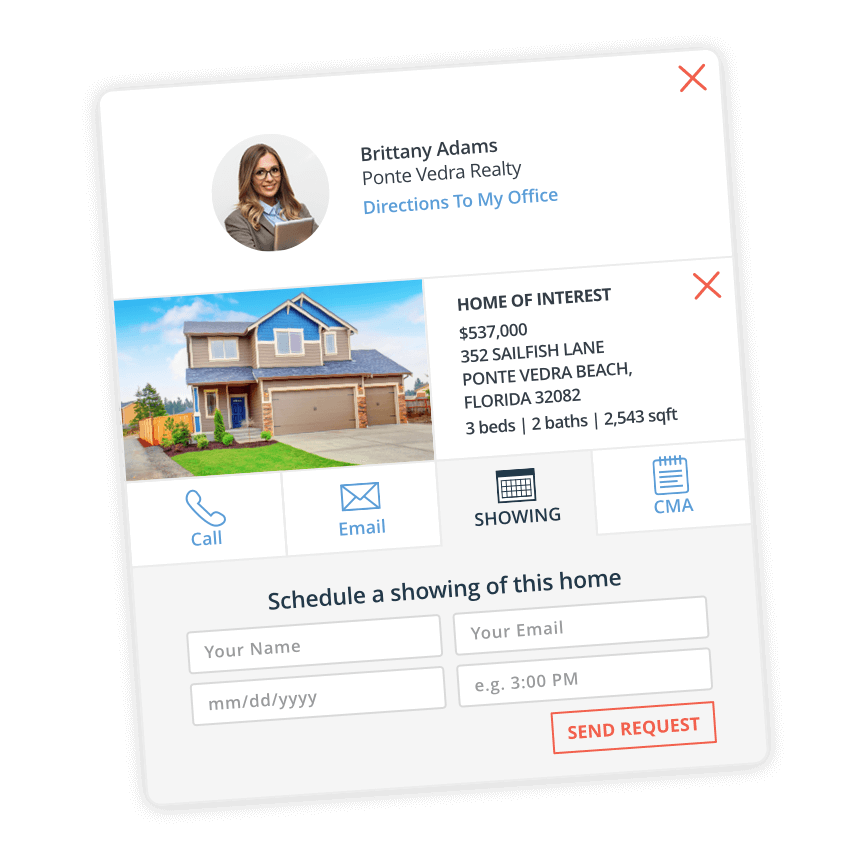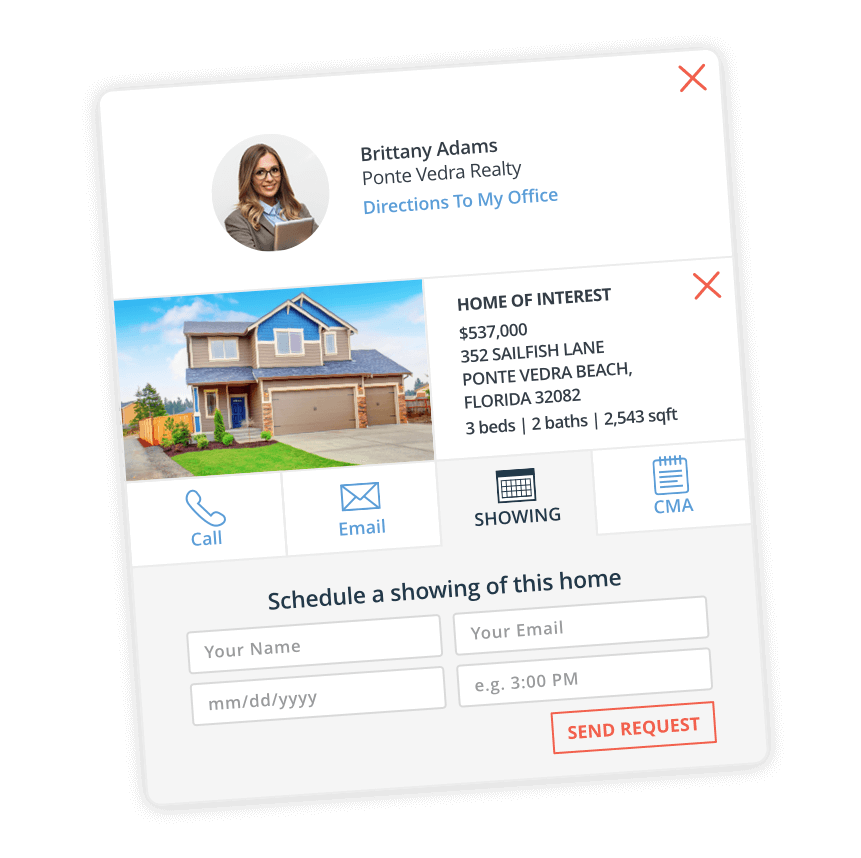 See what some of our all-star agents are saying about us.
"TurnKey not only delivered what was promised, they performed it in record time (48 hours) and hassle-free thanks to My Awesome Account Managers/Marketing Consultants…"
"As a result of the advertising my rep put on Facebook, I have received 25 inquiries, and I am confident that several will turn into sales. I owe it all to my Account Manager. I would certainly recommend Turnkey Suite to anyone."
"Because of the global reach of Facebook, I decided to give Turnkey Suite a try and have not been disappointed… My account manager is always very responsive and proactive in making suggestions for increasing traffic and targeting ads to my specific needs."
"I received two referrals in the same week recently from a past client that I attribute to the content posts that come with Turnkey Suite. Daily posts equals more exposure!"
Frequently Asked Questions
What listings does the search show?
The IDX Home Search shows all active listings in the MLS and is updated every 5 minutes. You do not have to carry any of your own listings to benefit from the IDX!
Where does the search appear?
The home search will be featured on your Facebook business page via a pinned post at the top of your page. If your page has more than 2000 likes we can also add it as a tab that appears in the Apps section on the left side under your profile picture.
How will buyers contact me?
Contact buttons and other calls to action are spread throughout the search and within every listing detail fly-out. All of these, route directly to you. Additionally, if we're able to capture their lead information, you'll receive an email notification with their name, photo, and email address.
Does the search also work as a standalone website?
Yes! In addition to the Facebook integration, you get a customizable URL that will take visitors directly to an external web version of your search site.
Can IDX Home Search subscription be used on multiple business pages or do I have to purchase multiple subscriptions?
One IDX Home Search subscription can be added to multiple Facebook business pages. You just have to own or manage the page to add the 'Find A Home' tab.
Do I need to have my own listings to use IDX Home Search?
Nope! IDX Home Search allows you to be the featured agent for all the listings within your MLS. You will be the direct point of contact when prospects use your search.